Why us
Established by Chris Moore in 1972 we have continuously paved the way for Dumptruck Hire - once boasting the largest fleet in the UK.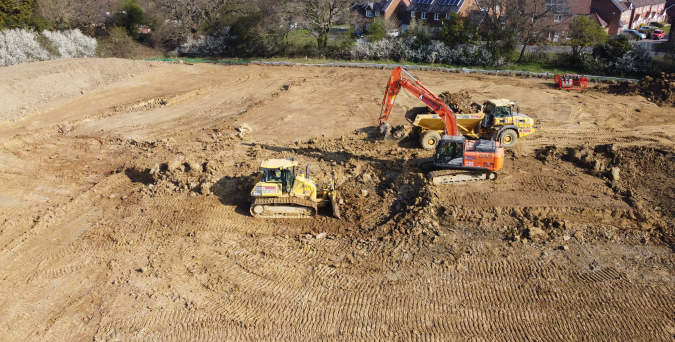 How do we meet our clients needs?
Over our years of trading at Chris Moore Transport LTD we have earned our place in the Plant Hire Industry; having Survived 5 Recessions in the Construction Industry is quite something. We have years of experience in this niche market - something we are extremely proud of. We can provide anything from a D6 Dozer to a 30T Dumptruck, in most cases, the same day. We will go above and beyond to create and maintain relationships with our clients.
Some of the projects we have worked on:
The Olympics
Stratford Site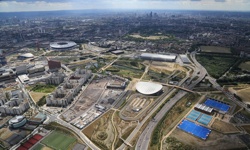 Gatwick Airport
Northolt Airfield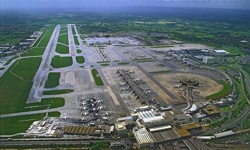 Motorways
M1, M3, M4, M23, M25, M27, M42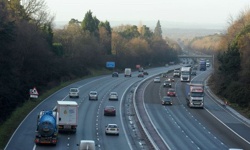 If you have a project, large or small, we have the machinery for the job
Get in touch